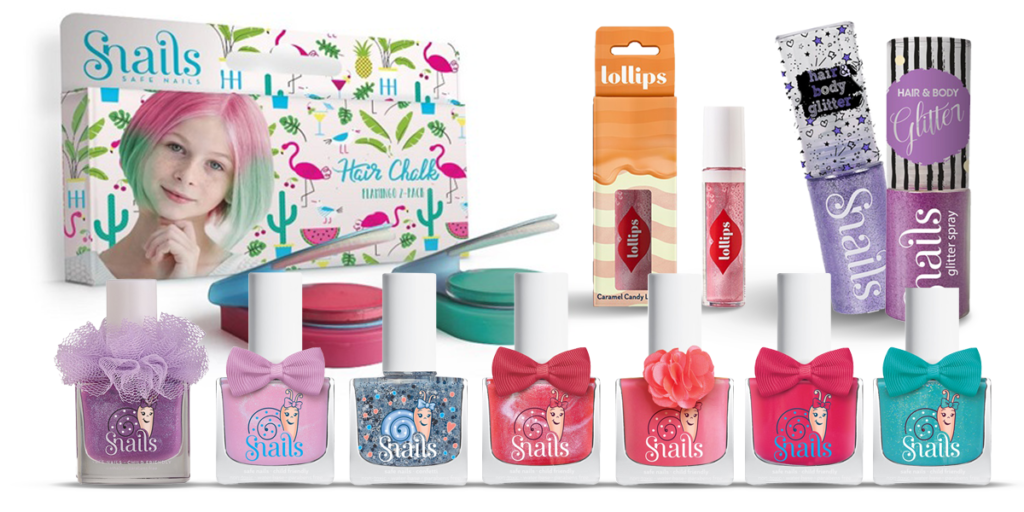 Water based nailpolish, nail sticker & more for kids
In a quest for healthy little nails, the Snails brand goes beyond ordinary children nail polish and creates the first 12-Free, water based and washable French kids nail polish in the world.
The stringent European cosmetic laws guarantee the safety and exclusion of any harmful chemicals.
You can find nail polishes, lip glosses, temporary tattoos, hair chalks and many other things among the Snails products.
License Bubble bath, soup, shampoo & more for kids
The products bring some magic to the world of our little ones by offering them the opportunity to meet heroes like Minnie & Mickey, Soy Luna and Paw Patrol and many others. Enjoy a great range the products from shower gel to eau de toilettes and gift sets.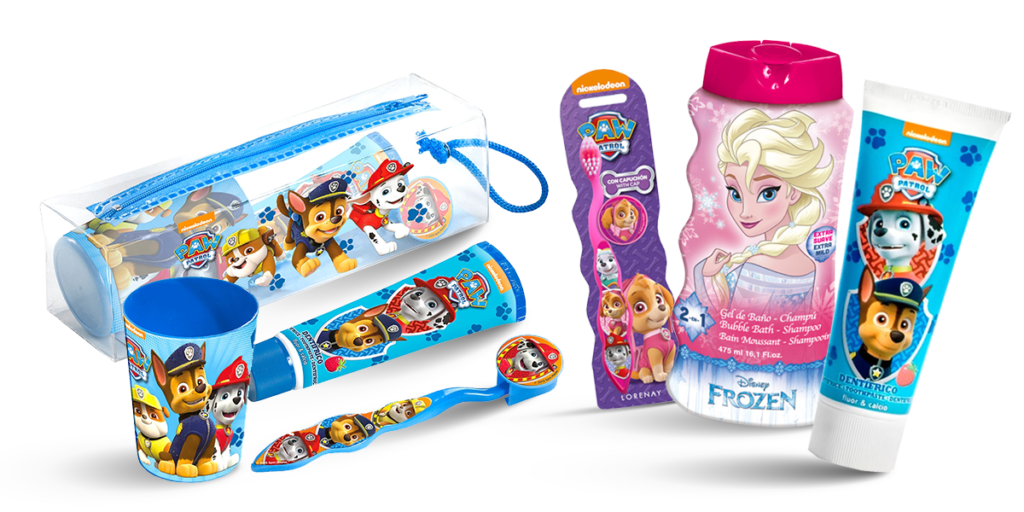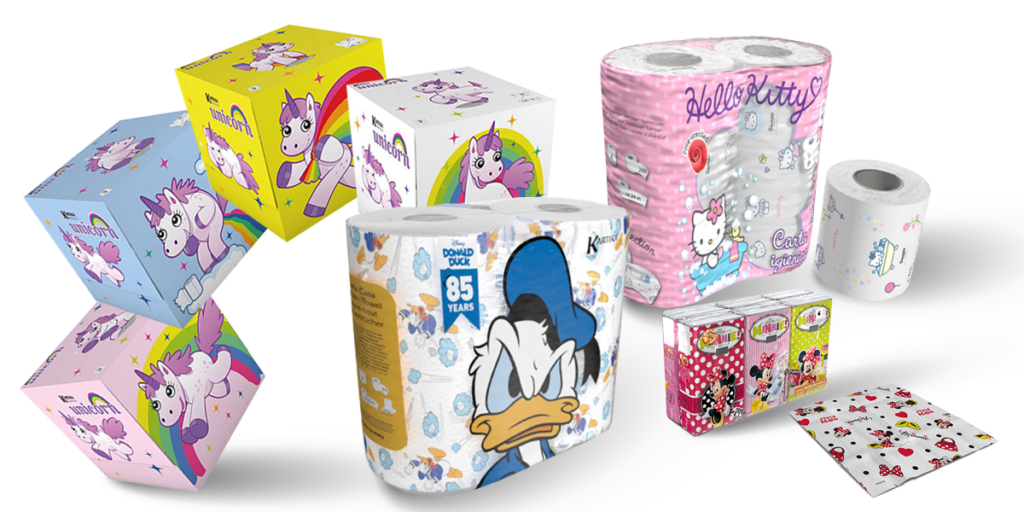 Recognizable from afar, but irresistible up close, the tissues befriend and beckon buyers from all ages, bursting on the shelves through the licenses and publics' most loved brands.
Discover our product lines dedicated to the most famous people of the moment.
Our collections include handkerchiefs, tissues, house paper, toilet paper and napkins.
We distribute perfumery products under license of many prestigious and well-known international brands, as well as own brands. At this moment, there are a lot of perfumery and personal care active products for children, teenagers and adults.