Gifts & personalized items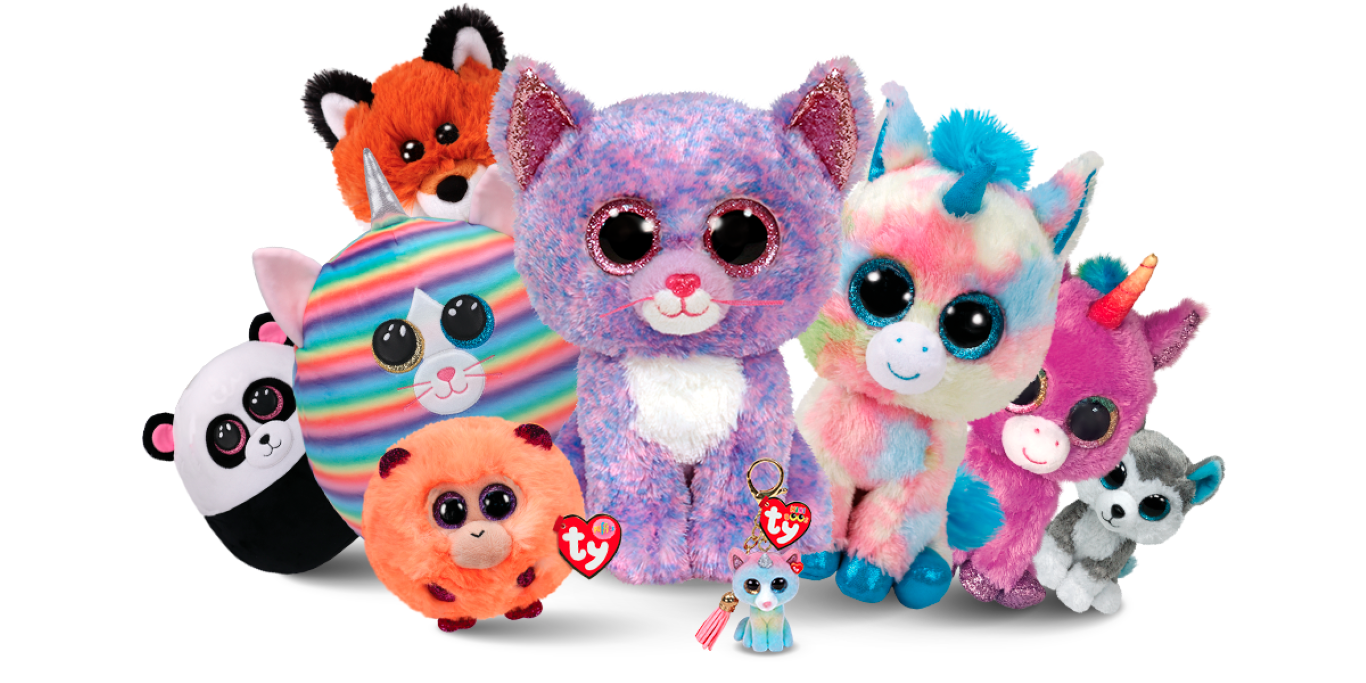 Ty Inc. was founded in 1986. They are an American company who manufacture stuffed toys; their head office is in Westmont, Illinois. Their best known products are BeanieBabies. A label is found on each Ty toy with the logo of the company, the name of the toy, its date of "birth" and a short rhyme about it. The founder, owner and CEO of Ty Inc. is Ty Warner.
Ty Inc. has been manufacturing high-quality stuffed toys available at a reasonable price since 1986. This is the only company in the world to have such wide range of products. Ty products are very varied and colorful. Their offer includes – along other lines – Boos (soft toy-animals with huge eyes), BeanieBabies, Teeny Ty pocket plush and licensed characters such as heroes of Disney, Nickelodeon, Marvel, Hello Kitty or Hasbro. The newest Ty line is the fashion products. You can find your favourite characters on slippers, bags and backpaks too.
Personalized hairbrushes, silicon purse
The branded products add a personal touch to items, so are popular in many stores.
Thanks to their high quality, the colourful and charming products are the perfect choice as souvenirs or gifts for special occasions, regardless of age.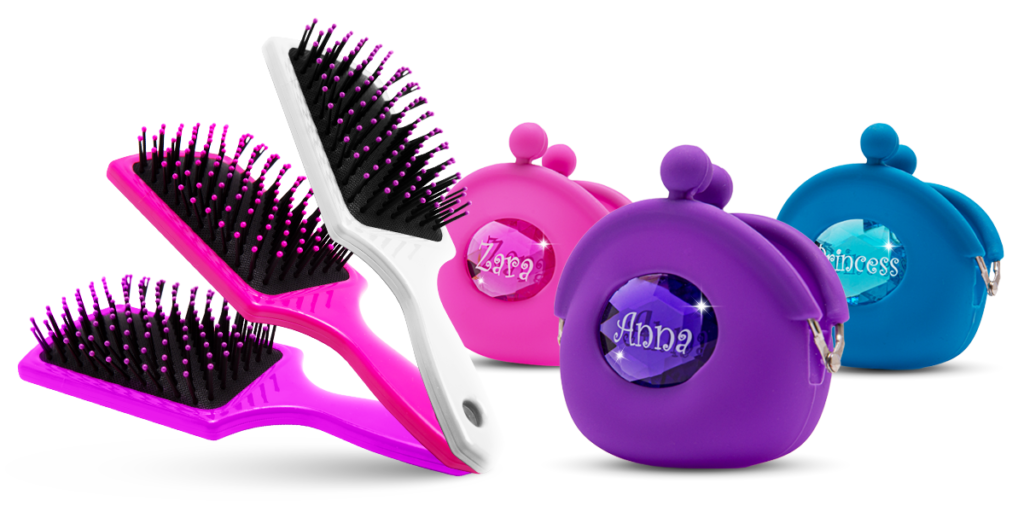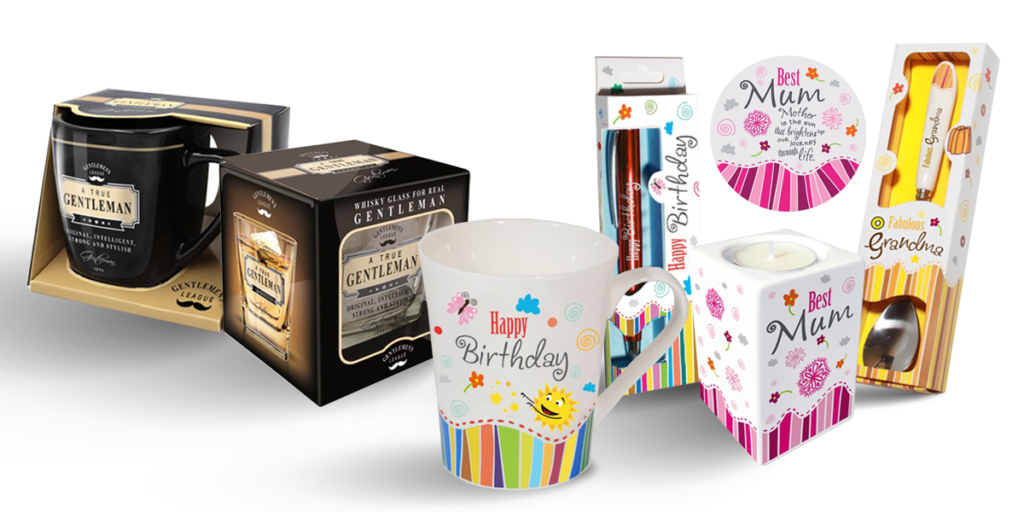 Personalized mugs, glasses, pencils & more
The products are based on original ideas. The personalized keychains, mugs, magnets and glasses always impress the costumer.
Regardless of age or gender, everybody can find the right/ perfect product in this diverse range.
"Essential Erasers" in the shape of sushi, vegetables, wehicles, toys, animals and other familiar items.
Erasers with detailed work and motifs that are familiar to us are very popular all around the world. Japanese stationery is of very high quality and is a great souvenir.
We have received many media reports from our track record of making "fun eraser" for many years. The cute eraser has been well received by various media and viewers, regardless of age or gender.